6 tags
4 tags
5 tags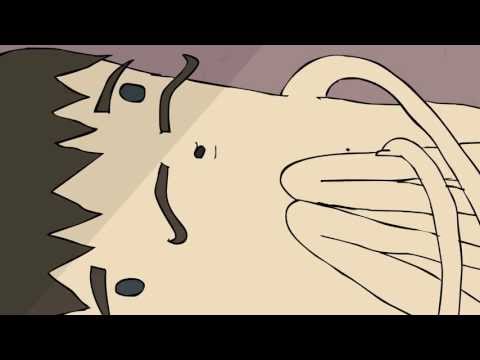 5 tags
5 tags
8 tags
8 tags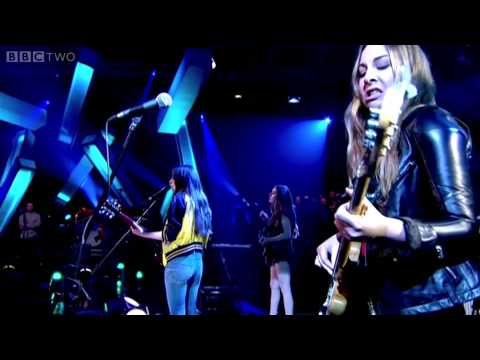 7 tags
dcotn asked: thoughts on justin timberlake's new album?
3 tags
dotkaizo asked: Dude, thanks for following me! I fucking love everything you do
10 tags
6 tags
enemyradar asked: Who's the daddy?
9 tags
3 tags
charlottepenelope asked: What should you (hypothetically) do with all the (hypothetical) dead hookers you might have (hypothetically) murdered?
5 tags
dilpat asked: What is cuter? A baby penguin with whisks instead of flippers, or a tin of baked beans?
4 tags
cosablankass asked: how do you manage to cope with this cruel world?
6 tags
ahbeemayzee asked: favourite type of cake? :D
5 tags
xenoshock asked: What's your favourite pizza?
5 tags
iloveyoumorethenilovecoffee asked: Why thank you for following me : ) May I ask what software you use for animation? sorry for my lack of an imaginative question xD
4 tags
trotbags asked: Well enjoy this blog. Systematically working my way through all the post and chuckling to myself. Well done you.
10 tags
11 tags
6 tags
Watch
Hold music from letting agents, Ludlow Thompson. Mmm. Cheesy.
8 tags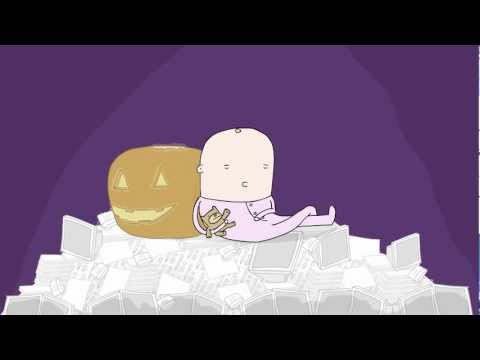 8 tags
11 tags
4 tags
10 tags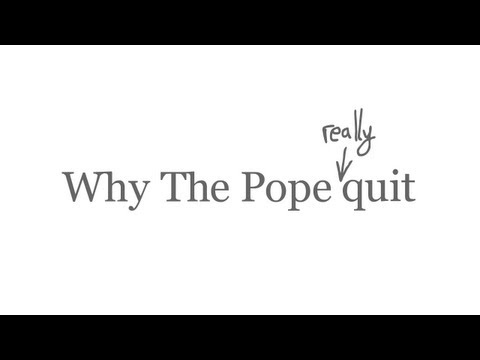 16 tags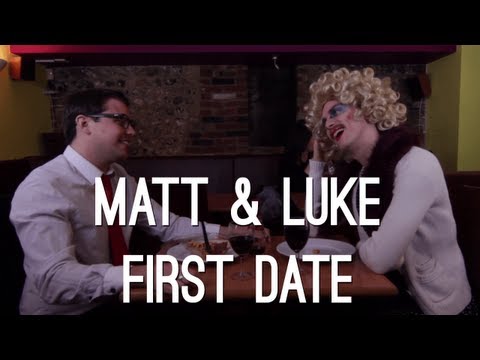 8 tags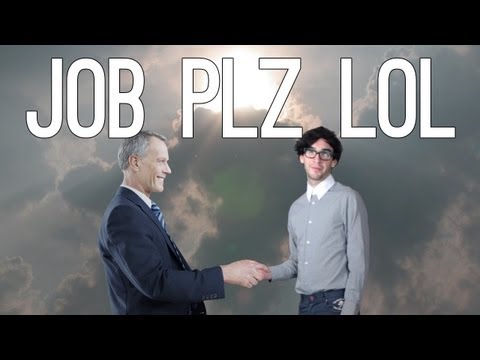 10 tags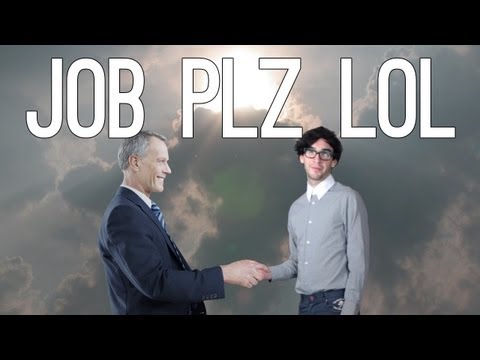 6 tags
9 tags
12 tags
7 tags
10 tags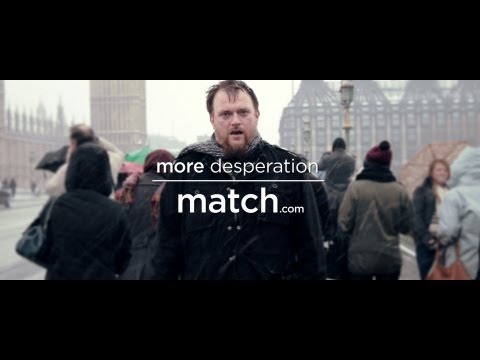 5 tags
5 tags
9 tags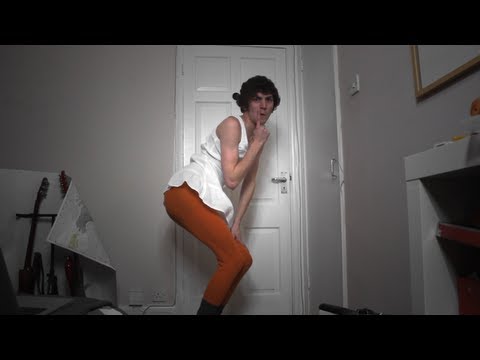 11 tags
9 tags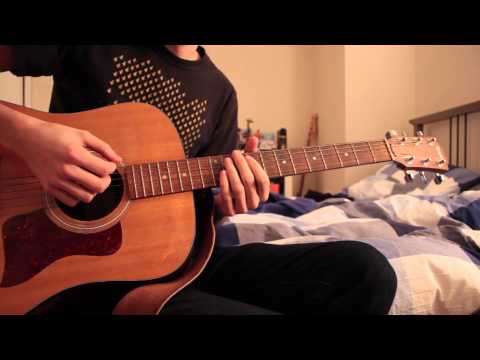 8 tags
7 tags
3 tags
5 tags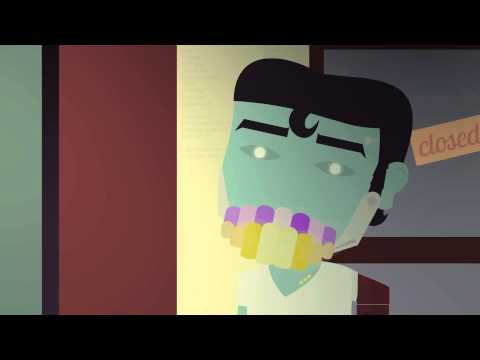 8 tags
8 tags
6 tags
3 tags